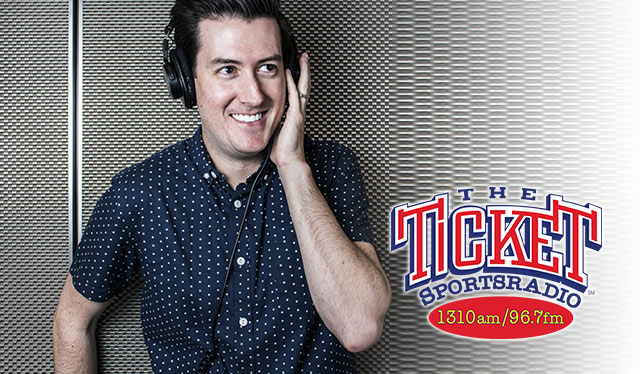 Sunday Evenings 8pm-10pm
You asked for it, we're giving it to you every Sunday from 8-10pm! The best local bands from Dallas, Ft Worth, Denton and beyond with DJ Mark on The Local Ticket. Tune in and tell a friend!
Bands:
Send WAV files to: thelocalticket@gmail.com
Send links/general correspondence to: djmark@theticket.com
Listen to The Local Ticket every Sunday night at 8p on 96.7 FM and 1310 AM. The show is available for streaming, the Ticket's SportsDay Talk app and on the iHeartRadio app.
The Local ticket features two hours of local music from artists in DFWd, as well as independent artists from around the country, exclusive interviews, live performances and fun.
Good music lives on The Ticket.