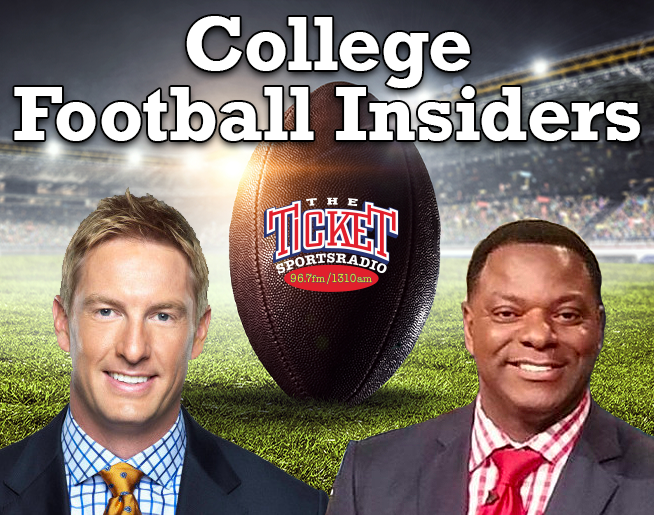 The Top Analysts in College Football are The Ticket's own Joel Klatt from Fox Sports and Brian Jones from CBS Sports. And they're on the Ticket every week!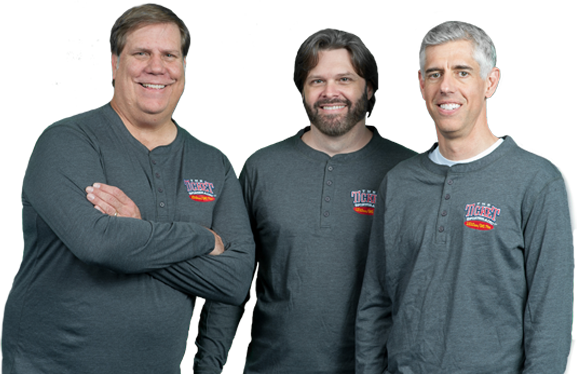 Brian Jones joins the Musers with the latest from the Power 5 conferences and his alma matter UT, every Thursday morning at 8:55am.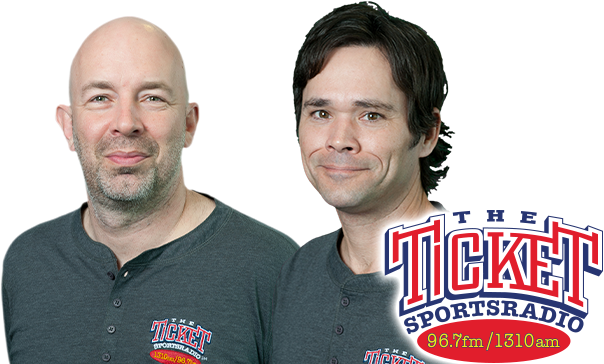 Joel Klatt jumps on the Hardline with piping hot sports opinions from the SEC and the other blue blood programs…and sometimes even A&M; every Wednesday afternoon at 5:10pm.4
Get your College Football Fix on The Ticket every Wednesday afternoon and Thursday morning all season long!
---