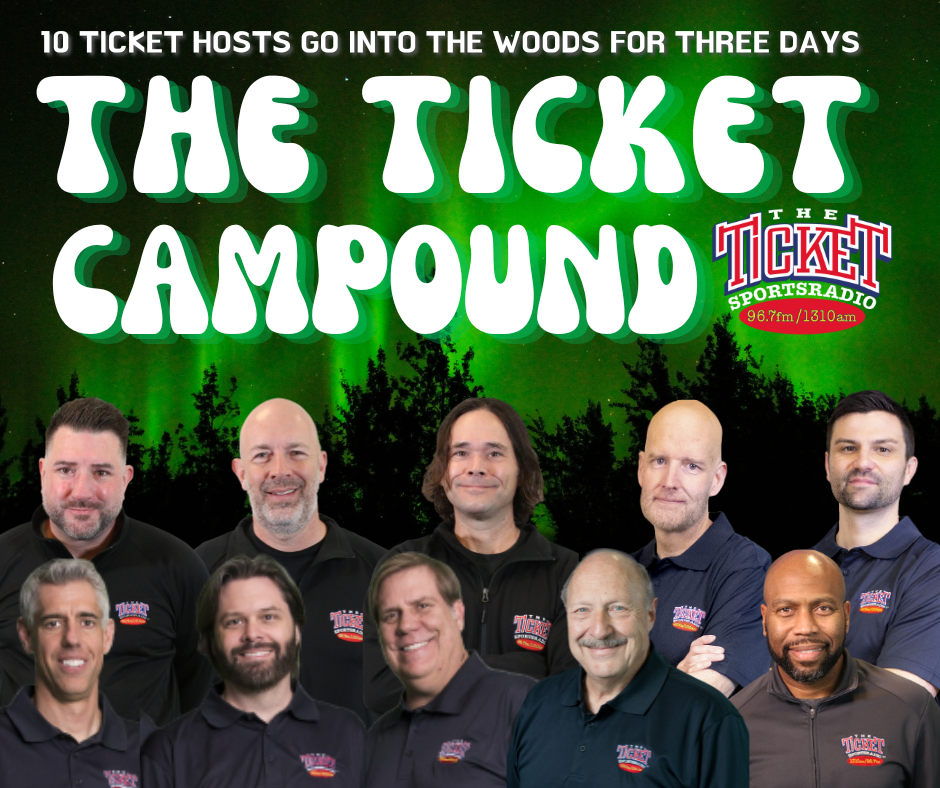 It is time to re-live some of your favorite moments from The Woodford Reserve Musers Ticket Campound!
The fun started with the Musers at 5:30am Wednesday, then all the Ticket hosts joined in broadcasting for three days and two nights of deep night Ticket.
The fun and good times all three days were brought to you by Hegwood Property Tax Consultants.
And thank you The Arcadia Resorts for providing this year's secret, undisclosed location for this year's Campound.
Corgi? Bork? Re-living one of the Campound's Iconic moments
The Campound location is Revealed
The Musers Recap the Woodford Reserve Ticket Campound
Thanks to our Sponsors