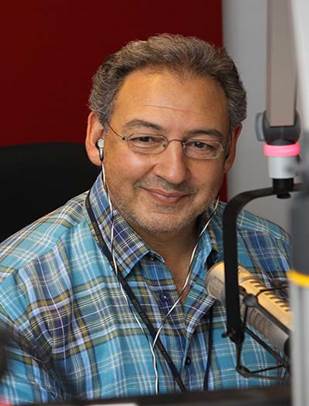 Each Saturday, Dr. T.O. Souryal hosts Inside Sports Medicine on Sports Radio 96.7/1310 The Ticket from 7a-8a. From discussing the latest professional local and national sports injuries to taking phone calls from listeners about their own injuries, Dr. Souryal offers his unique advice and expertise in the world of sports medicine.
Dr. Souryal is a leading orthopedic surgeon in the field of sports medicine, having been the Head Team Physician for the 2011 NBA Champion Dallas Mavericks. He also served as the head physician for the Dallas Texans of the Arena Football League, the Dallas Burn of MLS, the Dallas Freeze of the Central Hockey League and Wilmer-Hutchins High School.
Dr. Souryal is the Medical Director at Texas Sports Medicine and former director of the Sports Injury Clinic at S.M.U. Dr. Souryal is known internationally for his work on anterior cruciate ligament (ACL) injuries and ACL Surgery.  He is married and has three children.
Check it out at https://www.insidesportsmedicine.com/