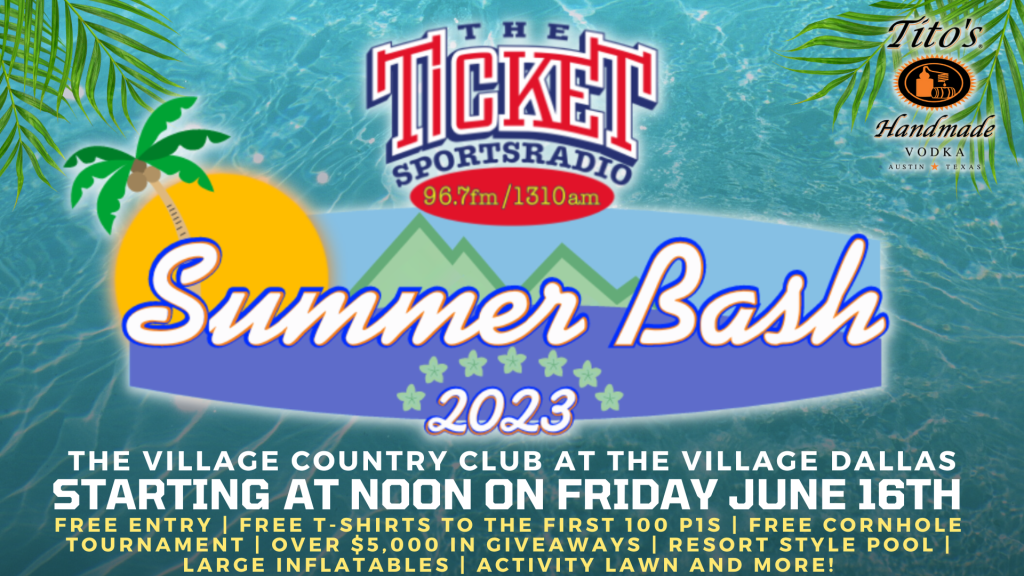 On Friday, June 16th, Get your flip flops on and find your spot by the pool at The Tito's Handmade Vodka Summer Bash live from the Village Country Club off Caruth Haven and 75, Presented by Corona and Coca-Cola Southwest Beverages.
It will be FREE entry and fun All Day Long from Hang Zone through the Ticket Timewasters final bow that night. Whether its to get the little P1s out of the house and to The Village pool, or you are coming through with your crew – Summer Bash is your perfect staycation celebration.
The Ticket guys will be by the water starting at noon with good times and good drinks flowing all afternoon long, while we give away big-time prizes, play games, and enjoy the activities and inflatables on the event field.

Then to finish the night, the Time Wasters take the stage for their last FREE performance of the year.
Get there early and claim the best spots. a FREE Summer Bash shirt for the first 100 P1s that stop by the Ticket promo tent, and ALL can register to win their piece of the $5,000 in prizes to be given away, including the Ultimate Ticket Tailgate pack with Smoker and Ticket Cooler, Custom Ticket Cornhole Board, Concert Tickets .
And you know P1s really do win on the Ticket, so you know we're really going to give away a $400 Visa Gift Card to the winner of our Summer Bash Cornhole Tournament. Free to register for a chance to play, more details at the button below.
The 2023 Tito's Handmade Vodka Summer Bash is brought to you by: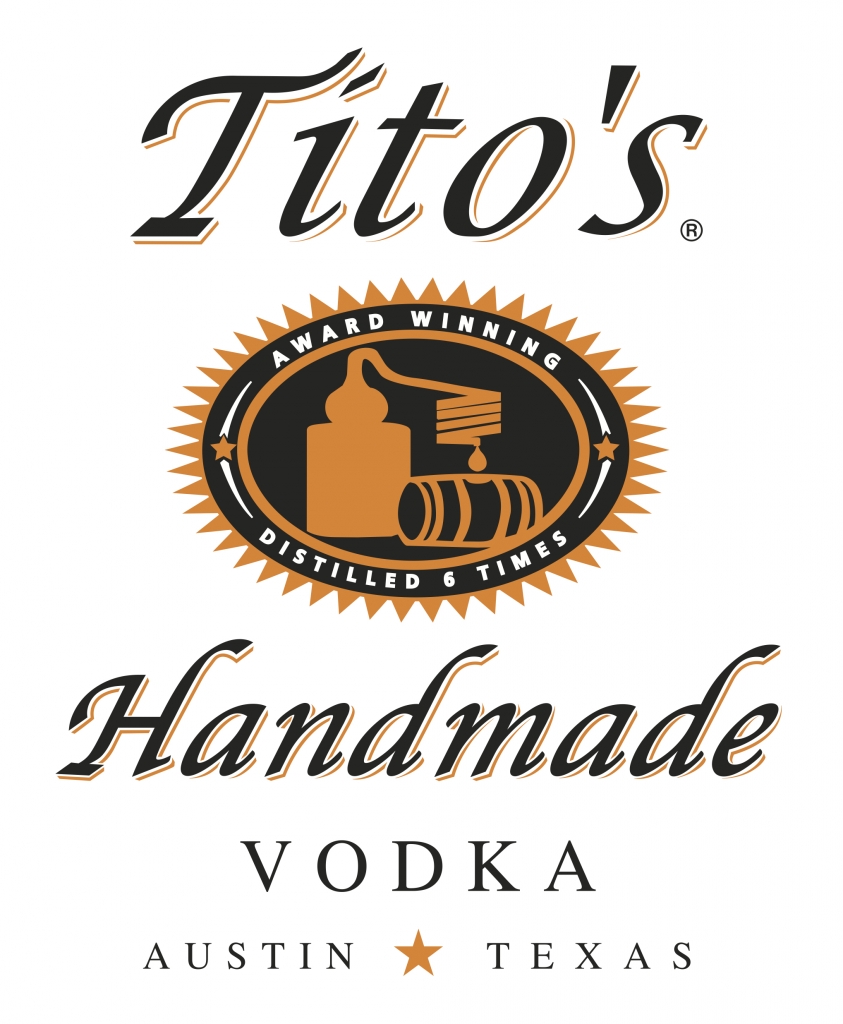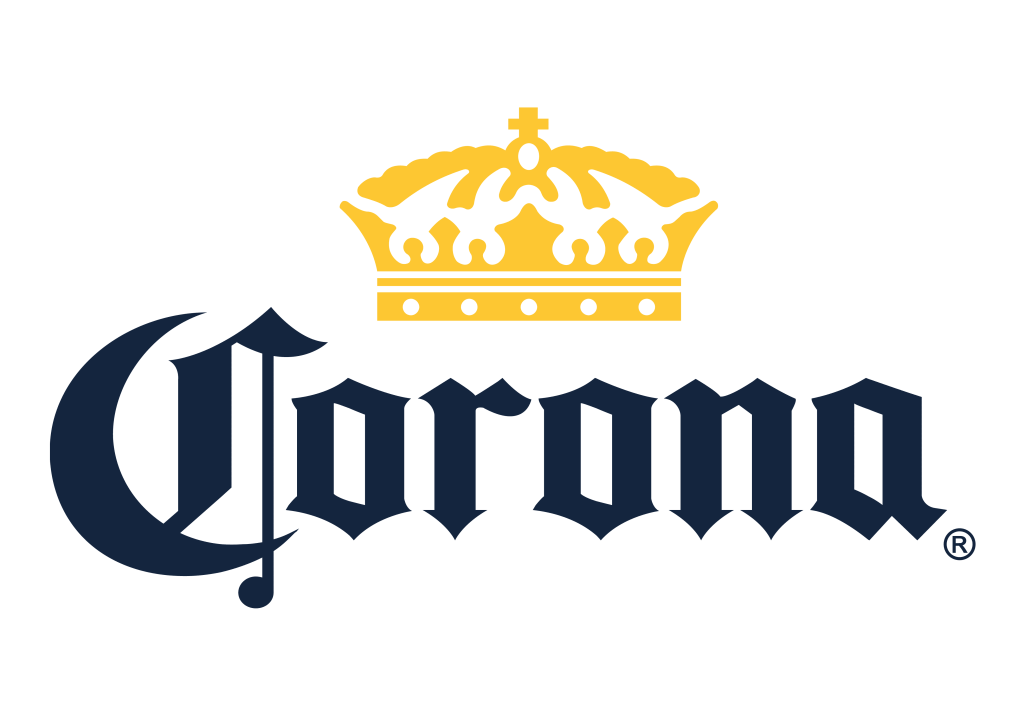 Summer Bash 2023 Schedule
Below is the Schedule for The Ticket's 2023 Tito's Handmade Vodka Summer Bash from The Village in Dallas. In addition to schedule below, there will be photo areas, games set up around the venue, large inflatable activities, and water tag.
Schedule is subject to change so keep checking back for the latest.
12:00pm
12:00 Summer Bash Begins with Hang Zone
12:25 Obstacle Course Race on the Field (Queen Tickets)
12:50 Drawing (Post Malone Tickets)

1:00pm
1:10 Giant Jenga at the Pool (Eric Church Tickets)
1:25 Ticket Tailgate Pack Giveaway (Smoker, Custom Cooler, Custom Cutting Board, BBQ Cuttlery / Spices)
1:50 Water Gun Duel at the Pool (Custom Ticket Cornhole Board)

2:00pm
2:10 Drawing (Concert Tickets TBD)
2:25 Velcro Ball Toss Game at the Pool (4 Rangers Tickets)
2:40 (Why Today Doesn't Suck
2:50 Drawing (Outlaw Music Festival)

3:00pm
3:10 Giant Ski Ball at the Pool (KISS tickets)
3:30 The Hardline Cold Open
3:30 Drawing (Snoop Dogg / Wiz Khalifa Tickets)
3:50 Pool Noodle Toss (Chris Stapleton Tickets)

4:00pm
4:10 Drawing (Beck Tickets)
4:30 Obstacle Course Race 2 (Micah Parsons Signed Mini Helmet)
4:50 Drawing (LL Cool J Tickets)
5:00pm
5:00 Roundtables Begin
5:10 Beer Pong Top Shot (4 Rangers Tickets / Section 27 / Parking Pass)
5:30 Announcement / Drawing (Post Malone Tickets)
5:50 Push-Up Competition at the Pool (2 Tickets to Power Trip in Indio, CA)

6:00pm
6:10 Drawing (Sting Tickets)
6:30 Watergun Shootout at the Pool (Aerosmith Tickets)
7:15 Ticket Time Wasters on the Activity Field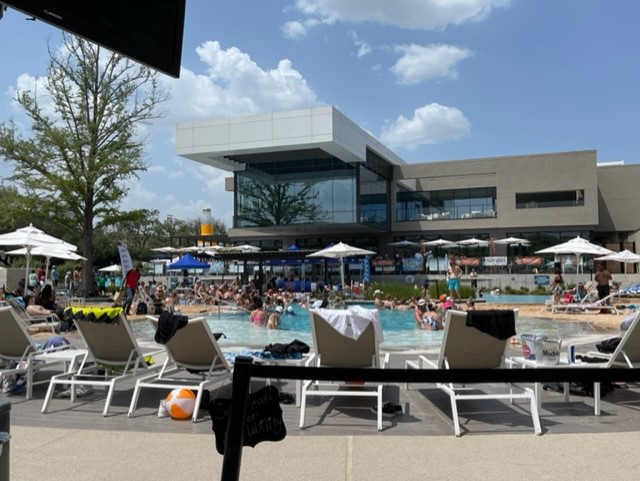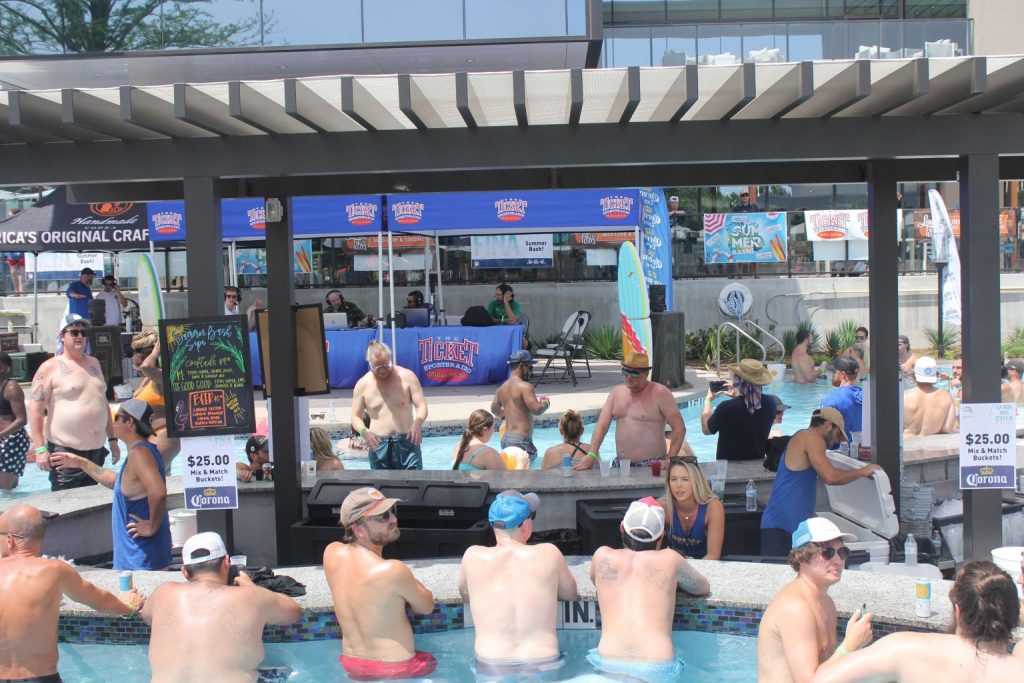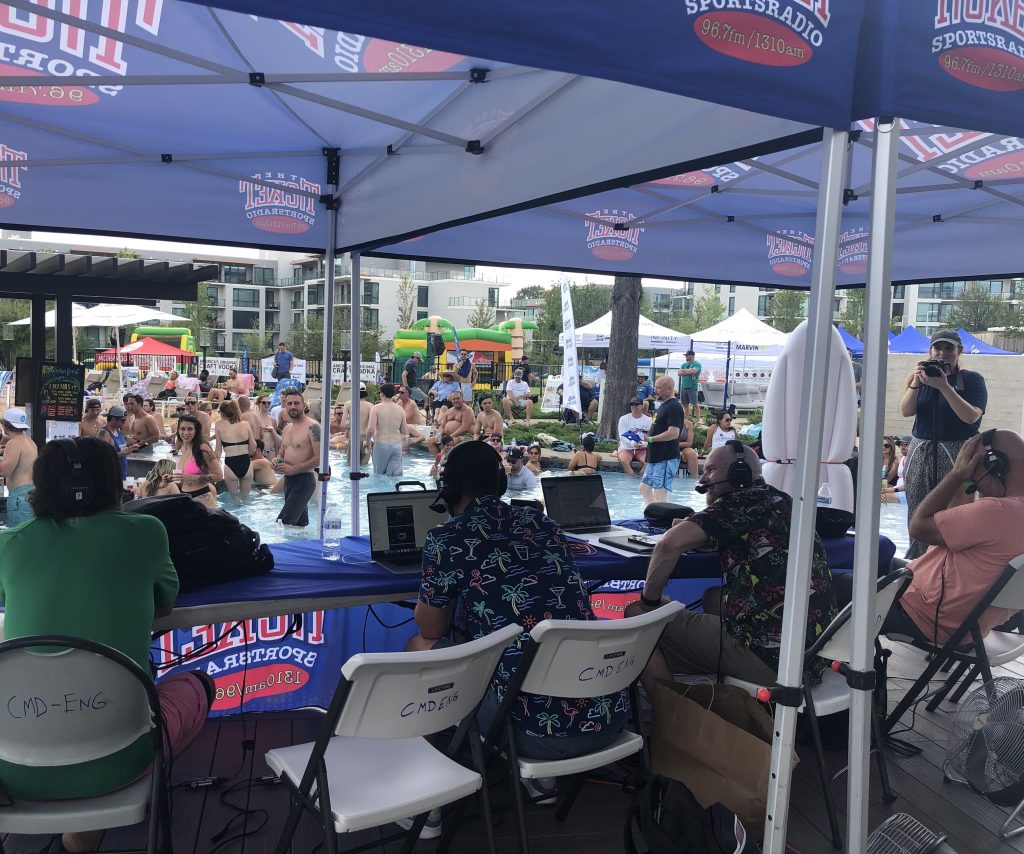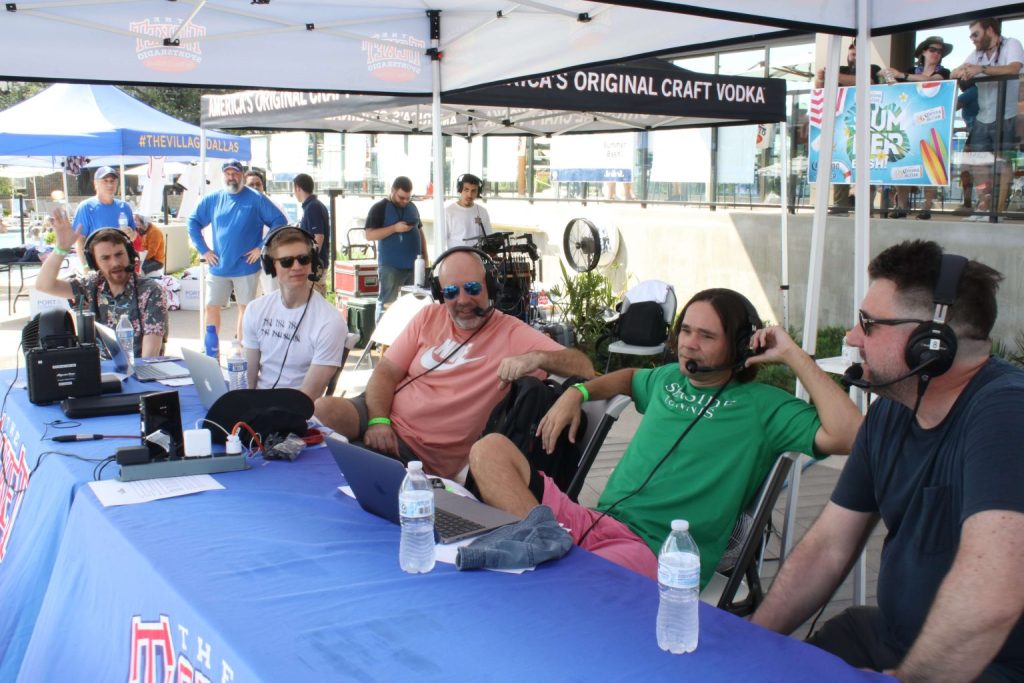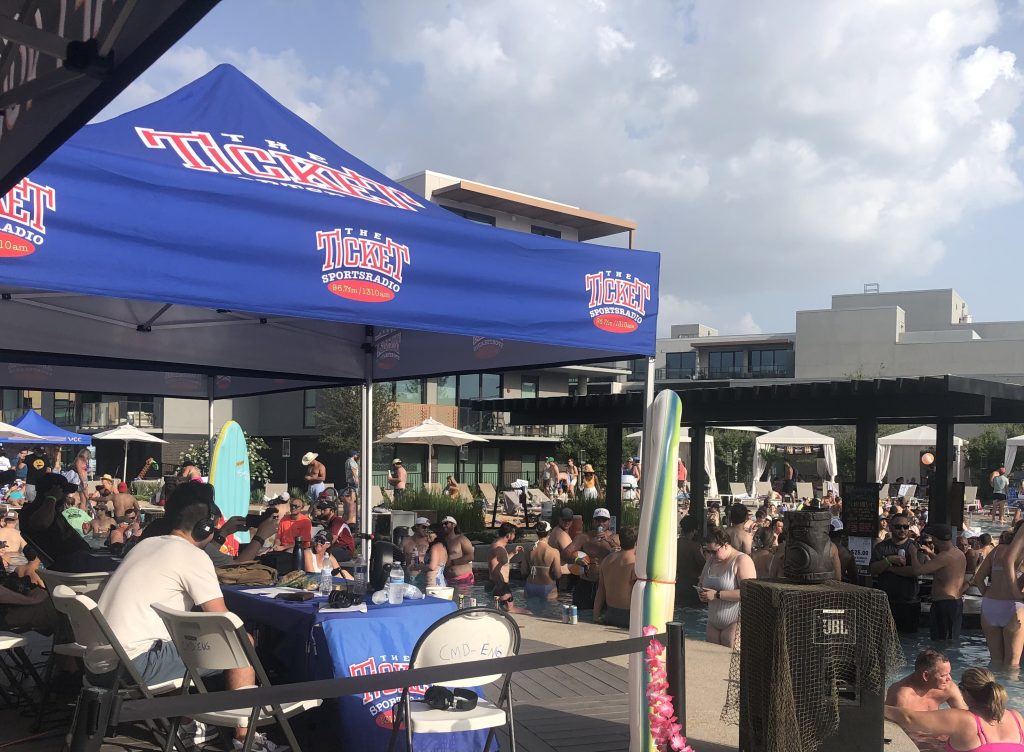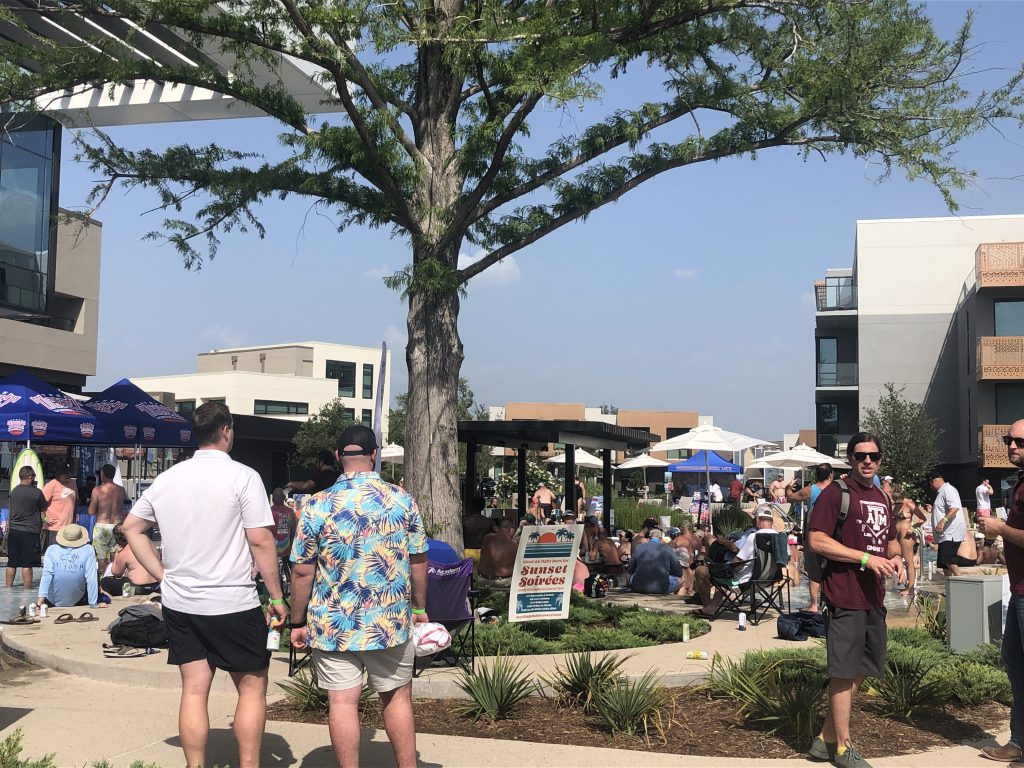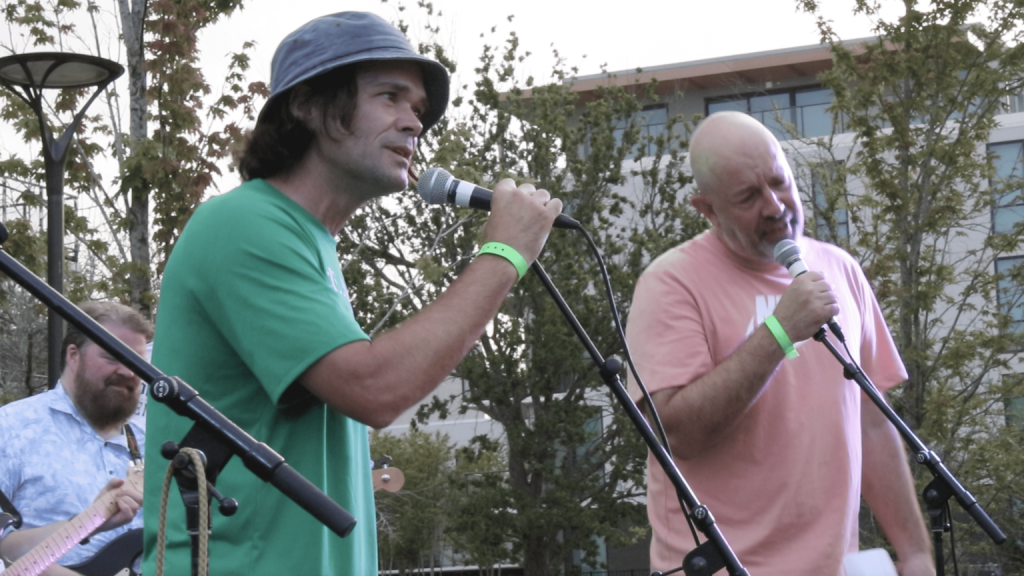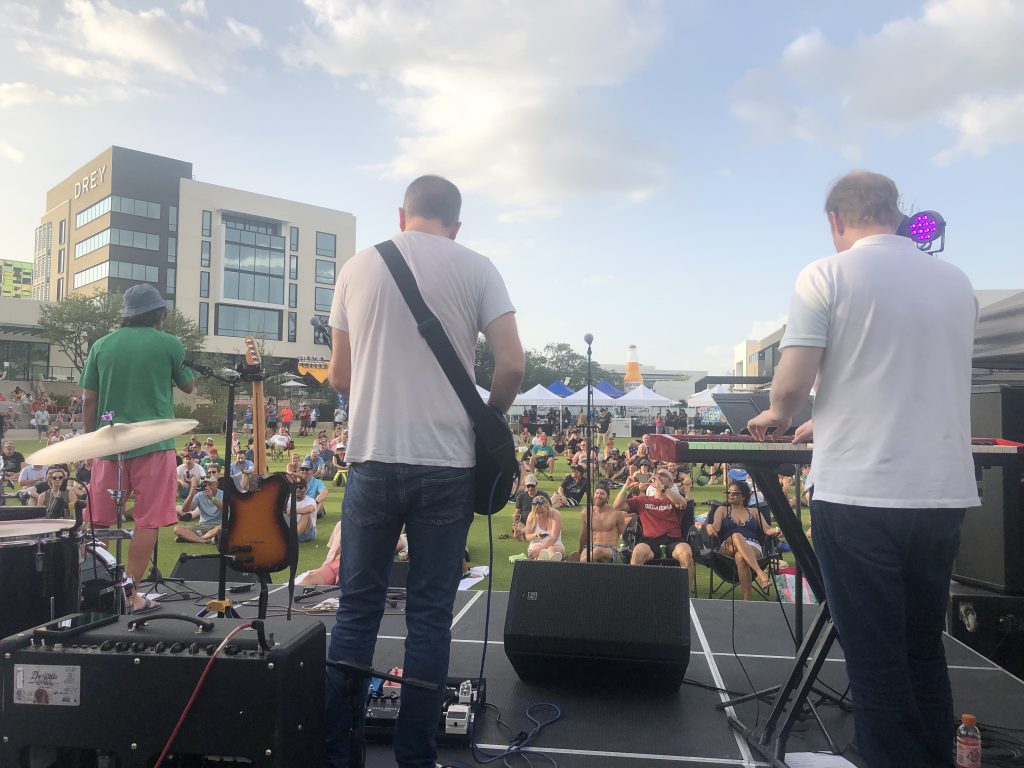 CORNHOLE Registration
CORHOLE TOURNAMENT WILL BEGIN AT 1:30PM ON THE FIELD NEXT TO THE POOL
P1s really do win on the Ticket and some lucky P1s will win BIG at this year's Summer Bash! Sign up for your chance to play in this year's Cornhole tournament. Register as a team or individual. Solo players if selected will be paired.
NOTE: Not all registrants will be selected to play. If selected participants will be notified on June 7th 2023. If you are not selected, you can join the standby list on site at Summer Bash 2023
1st Place: $400 Visa Gift Card
2nd Place: $200 Visa Gift Card
3rd Place: $100 Eatzis Gift Card
Summer Bash 2023 Cornhole Signup
the village / Parking
Take a Rideshare (Uber, Lyft, etc) and Enjoy Summer Bash Responsibly.
***Parking at the Village is $3 (Card Payments Only) and is Limited. If you plan on Driving, Arrive Early***
Entering into Your GPS: Search for "The Village Country Club." 5670 Village Glen Dr, Dallas, TX 75206
Parking entering via Caruth Haven, off 75: Cross over Southwestern Boulevard and prepare to turn left and head down into the parking garage within the first 300 feet of entry. Once parked, look for and follow The Ticket signs
From NW Highway TX Loop 12: Come down Shady Brook, Left on Southwestern and a right on Carouth Haven Lane, into the Village Complex. Take the first right and follow the Ticket signs as they guide you to the Parking garage entrance at the First right. Once inside the garage, follow the Ticket Signs that will lead you to The Village Country Club