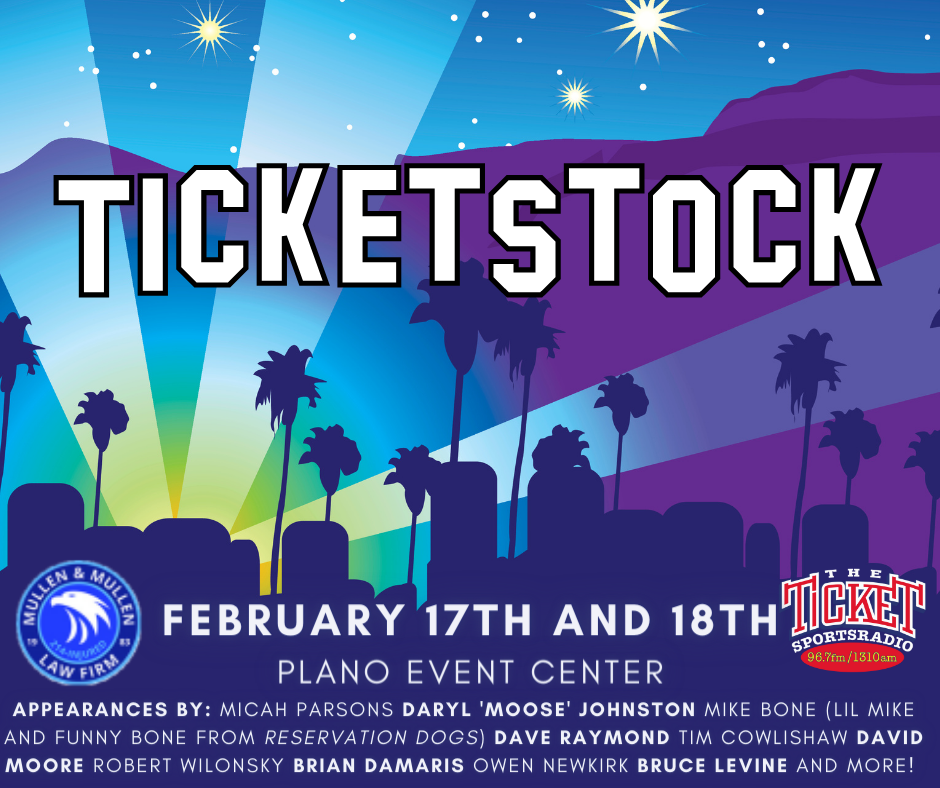 Ticketstock is Back! Every P1, P2, and even the marginal P3 is invited to the FREE Mullen & Mullen Injury Law Firm Ticketstock, presented by Sirenian Bay and Lillian M Collection, February 17th and 18th 2023 from the Plano Event Center.
Make your plans now to be part of the two-day event of FREE appearances, arcade games, autographs, bingo, classes, demonstrations, interactive booths, musical performances, AMA Panels, tournaments, and much more!
The 29th annual event will feature appearances from: star linebacker Michah Parsons (Courtesy of VisitBigBend.com and Whataburger); Daryl "Moose" Johnston; Mike Bone – Lil Mike and Funny Bone from the hit show Reservation Dogs; Rangers voice Dave Raymond; plus some of the top insiders and analysts in Dallas-Fort Worth.
WHO WILL BE AT TICKETSTOCK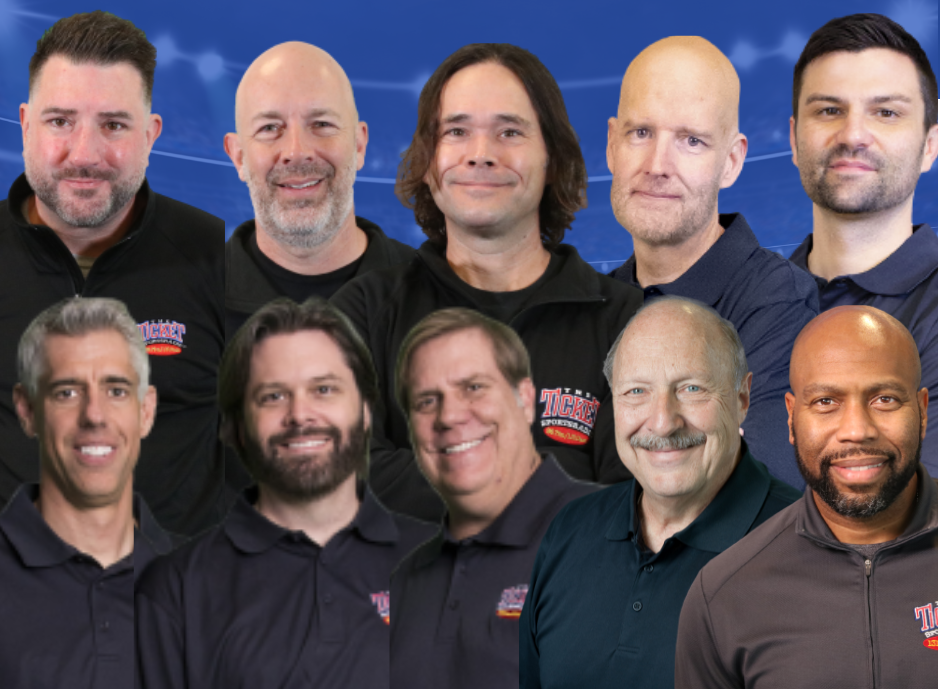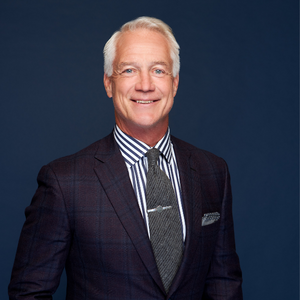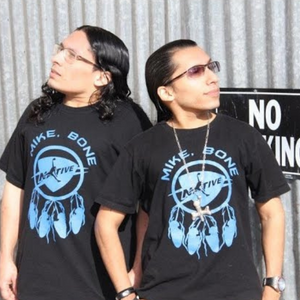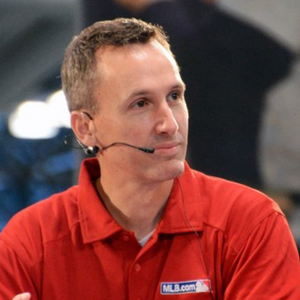 WHAT'S HAPPENING AT TICKETSTOCK
The 2023 Mullen & Mullen Injury Law Firm Ticketstock will be one your wont want to miss, with non-stop action happening over the entire two day event.
FRIDAY
12:00 -2:55pm The Hang Zone
2:55: – 3:30pm Why Today Doesn't Suck
3:30 – 5:00pm The Hardline
5:00 Ticket Team Roundtables Begin
6:00 – 7:15pm Micah Parsons Joins Ticketstock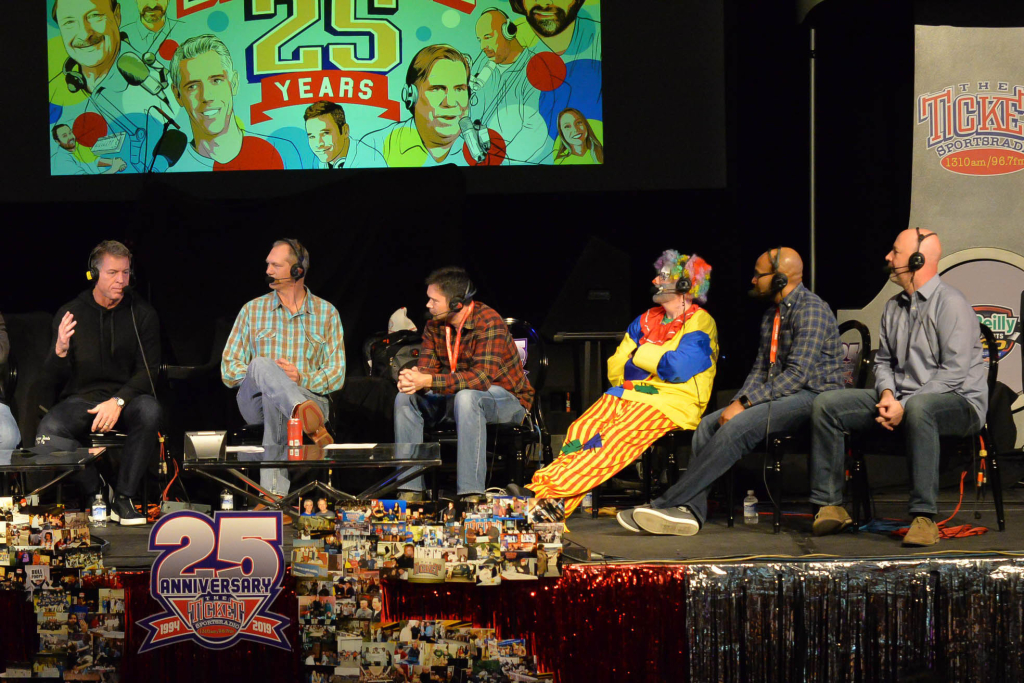 SATURDAY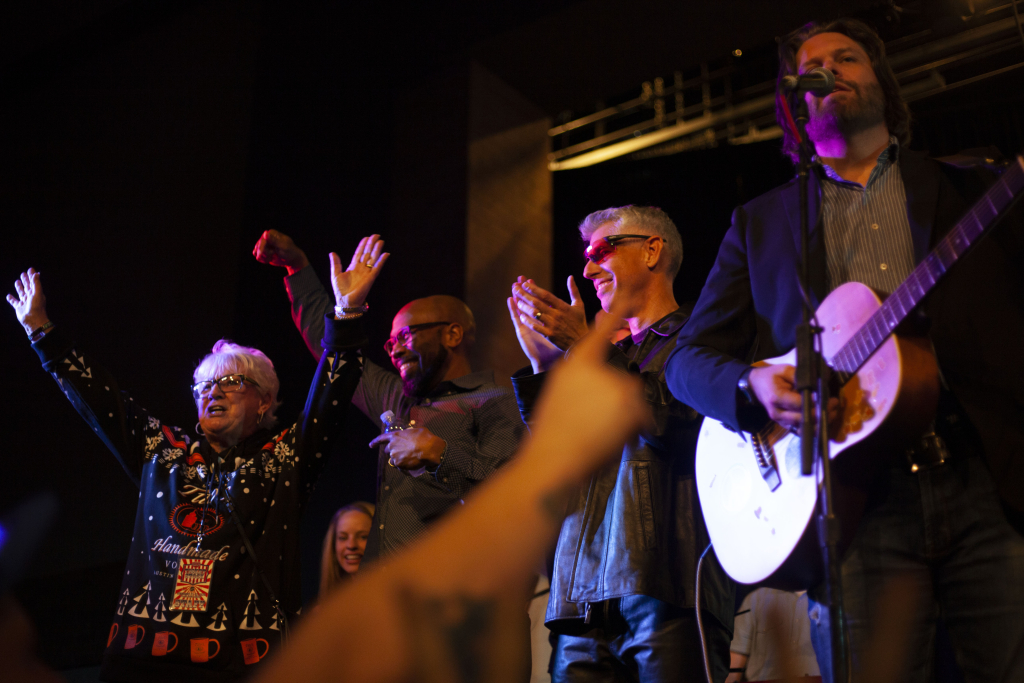 11:00 -12:00pm Work in Progress / Afternoon Delight Mashup
12:00: – 5:00pm Ticket Team Roundtables
5:00 – 6:00pm Ticket Story Time
6:00 – 6:20pm Musical Performance from Mike Bone
6:30 – 8:00pm The Ticket Timewasters
WHY YOU CAN'T MISS TICKETSTOCK
Autograph Signings (Athletes and times to be announced)
Appearance from Micah Parsons on Friday at 6:00pm
A behind-the-scenes look at how the Ticket's iconic 'drops' are made, by the masterminds behind it all. You'll hear and see how they're created and how they are implemented into the shows
Interactive booths with everything from activities, demonstrations, inflatables, sampling, virtual reality, and more
Live BBQ demonstrations from Pit Masters Joe Zavalla of Zavalla's BBQ, Trey Sanchez of Vaqueros Texas Bar-B-Q, and Joe Pichey of GoBlueBBQ.
Musical Performances by The Ticket Timewasters and Mike Bone Saturday at 6:00pm
AMA Panels with the Musers, Norm and D Invasion, Hang Zone, and Hardline, PLUS Insider Q&As on the Cowboys, Mavericks, and Stars with the Ticket's own Tim Cowlishaw, David Moore, Robert Wilonsky, Owen Newkirk, Bruce Levine, Justin Montemayor & Brian DeMaris
The return of Ticket Bingo – the blackout edition.
The Ticketstock Poker Tournament (Friday and Saturday Sessions)
The Tickestock Screening Room
CPR Classes
More to be announced!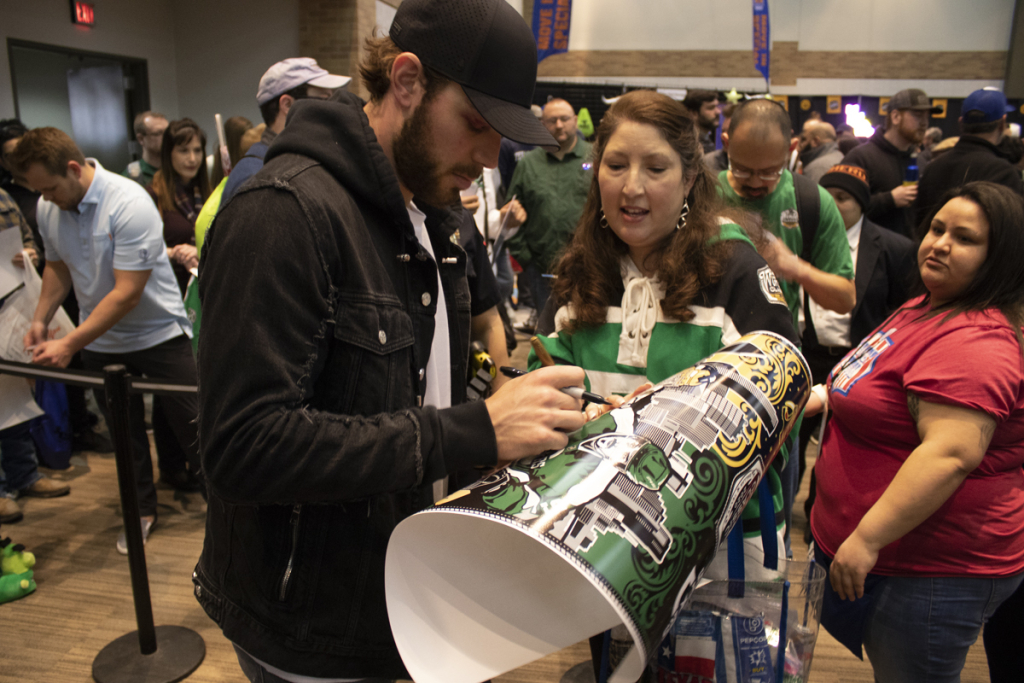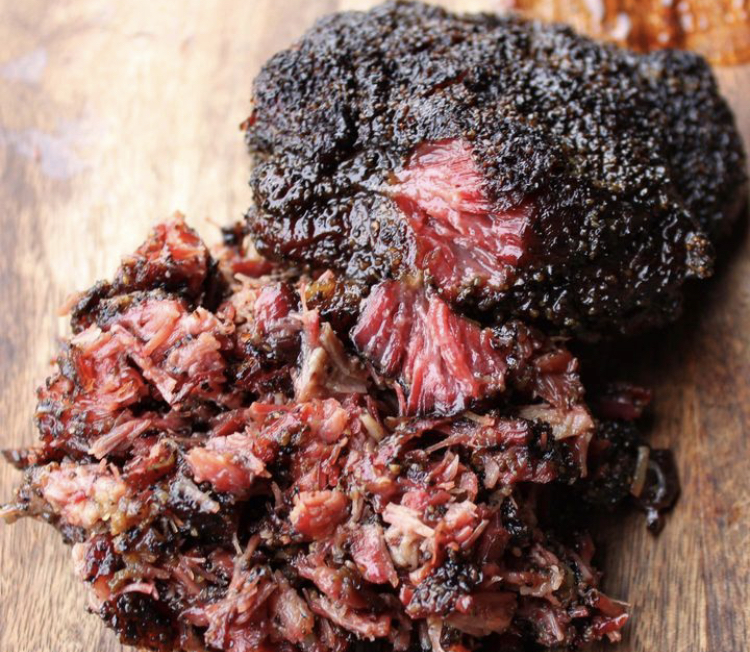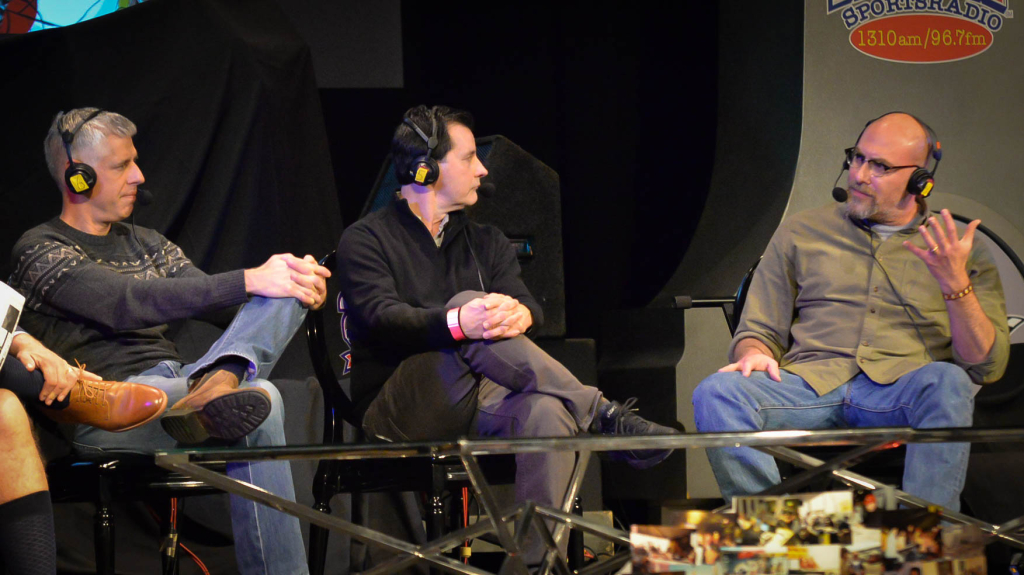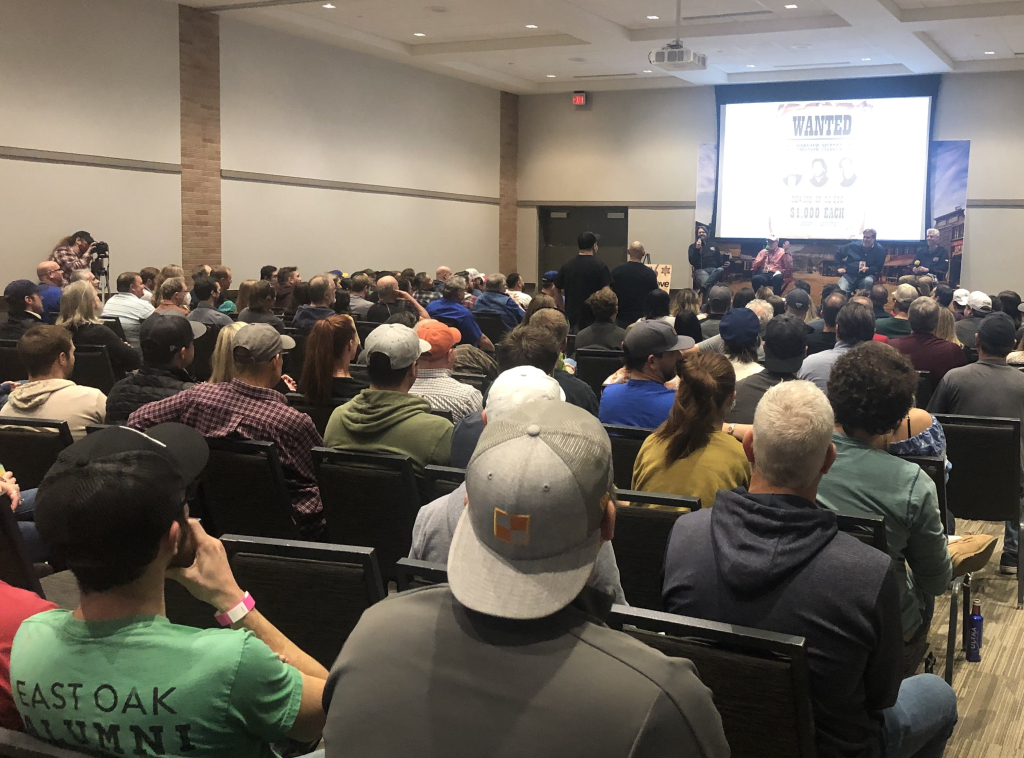 ---
2023 Mullen & Mullen Injury Law Firm Ticketstock is brought to you by: