Ticketstock is Back! Every P1, P2, and even the marginal P3 is invited to the to the FREE, and in-person Mullen & Mullen Personal Injury Law Firm Ticketstock, Presented by Sirenian Bay February 18th and 19th.
Join us for big-time guests, Panel Rooms with all shows hosting AMAs; interactive booths, video games, TICKET BINGO, beers, food, Ticket merch, and more!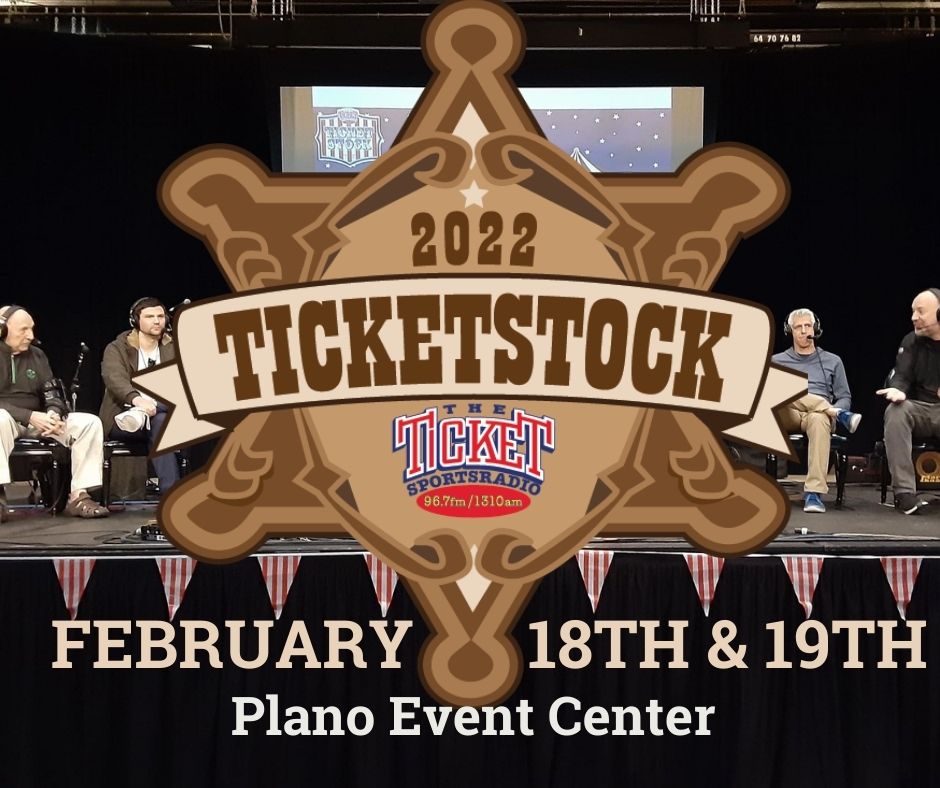 P1's are the family we all chose to be a part of! Lets all be cool to each other and have fun at Ticketstock while staying safe. Masks are strongly encouraged, especially when in the high-traffic common areas.

---
Friday, February 18th at Ticketstock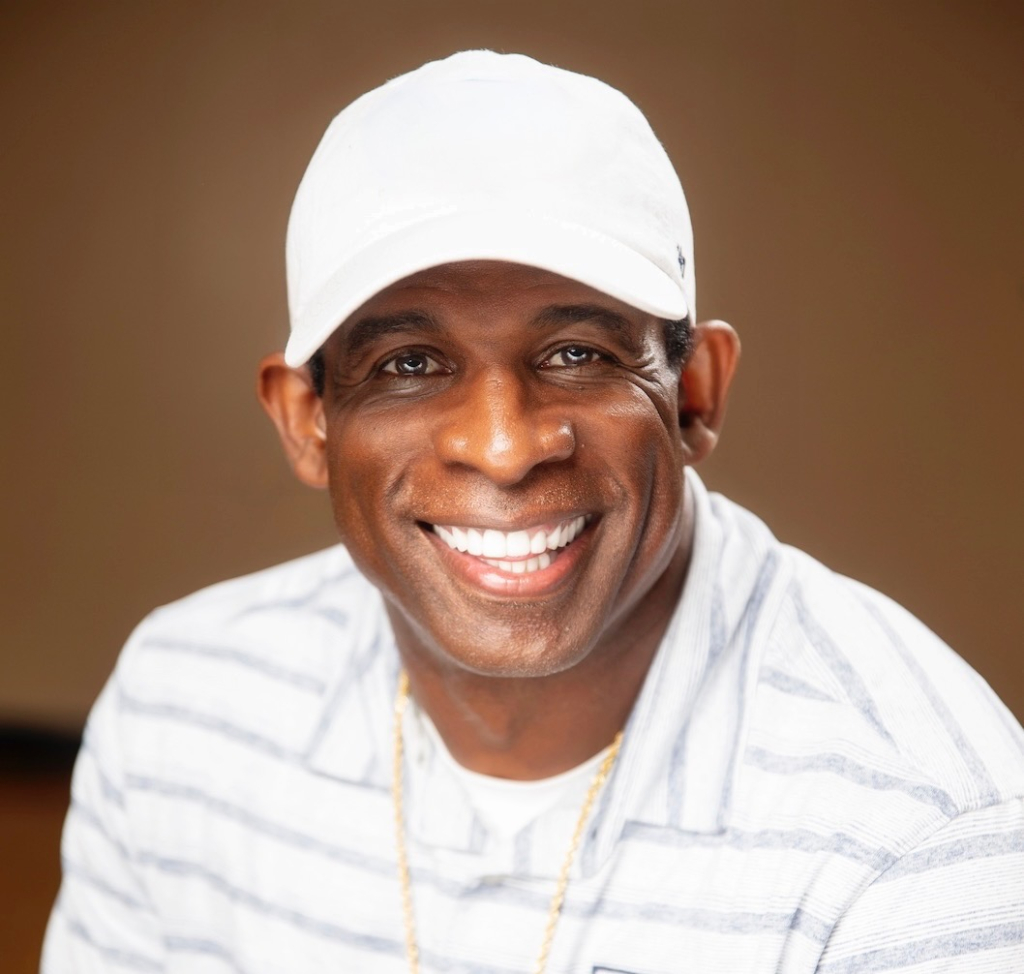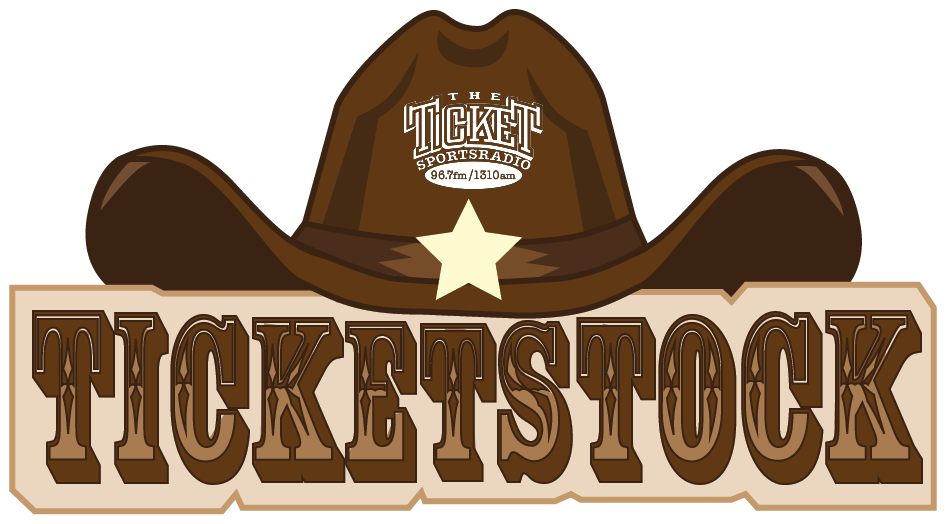 Ticketstock kicks off and DEION SANDERS takes the stage with the entire Ticket Team; brought to you by Visit Big Bend.
Full Schedule
12:00pm: Doors Open
12:00pm: The Hangzone on Main Stage
1:45pm: AMA w/The Hardline
2:30pm: Norm and D Invasion AMA
2:50pm: WTDS Live on Main Stage
3:30pm: The Hardline on Main Stage
3:30pm: The Musers AMA
4:10pm: Play Bingo w/The Norm and D Invasion
4:30pm: The Hang Zone AMA
5:30pm: Play Bingo w/The Musers
6:00pm: ALL Ticket Staff Roundtables Begin
6:30pm: Deion Sanders Joins on Stage
More on Deion Sanders
Pro Football Hall of Famer, Deion "Prime Time" Sanders is now officially "Coach Prime", Head Coach of Jackson State University Tiger's Football program.

An eight-time Pro Bowler, and two-time Super Bowl champion, Sanders played 14 NFL seasons for the Atlanta Falcons, San Francisco 49ers, Dallas Cowboys, Washington Redskins and Baltimore Ravens. He was inducted into the College Football Hall of Fame and the Pro Football Hall of Fame in 2011.

He is the only person in professional sports history to play in the World Series and the Super Bowl.
---
Saturday, February 19th at Ticketstock
Saturday night we continue The Ticketstock good times with a full day of roundtables, bingo, panels, and a free concert by The Ticket Timewasters
Full Schedule
12:00pm: Doors Open
12:00pm: Roundtables begin on Main Stage
12:30pm: The Hang Zone AMA
1:10pm: Play Bingo w/The Hardline
1:50pm: The Hardline AMA
2:50pm: Play Bingo w/ Jer, Mino, and Matt Birmingham
3:10pm: The Norm And D Invasion AMA
3:50pm: AMA with The Musers
4:30pm: Play Bingo with The Hang Zone
5:00pm: ALL Ticket Staff Roundtables Begin
6:15pm: The Ticket Timewasters on Stage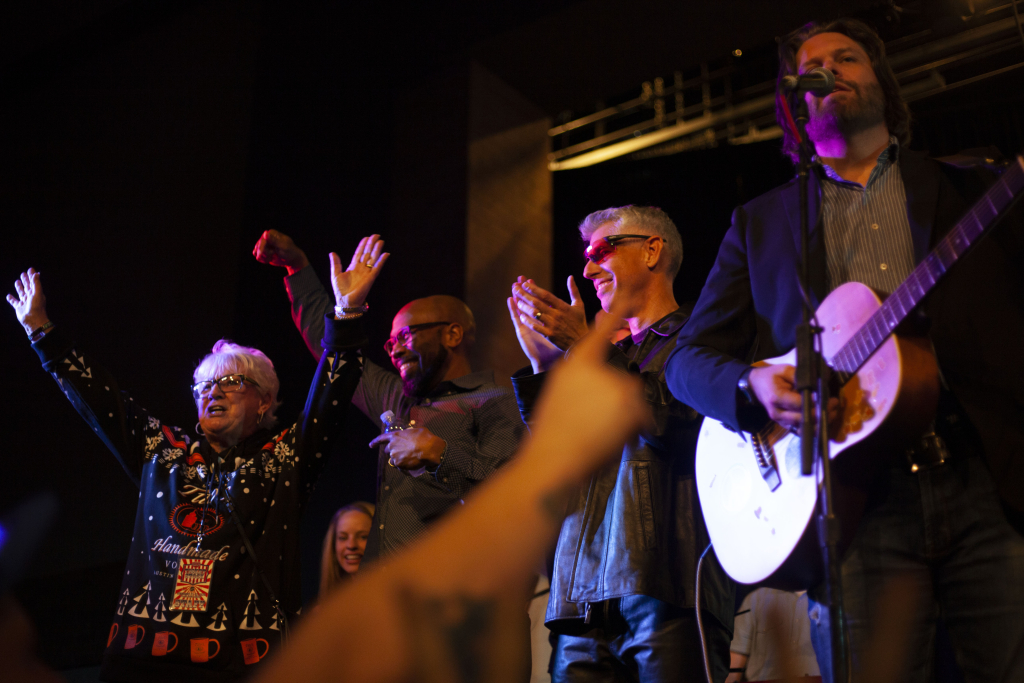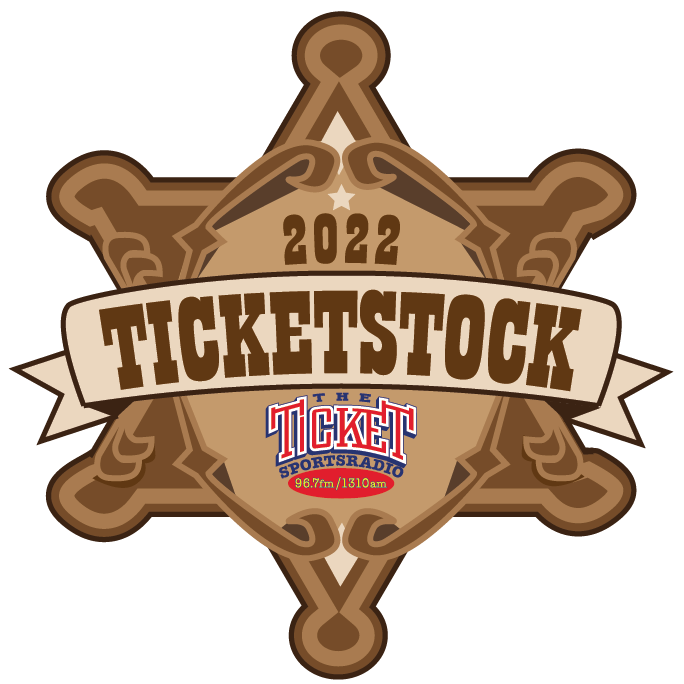 ---
2022 Mullen & Mullen Personal Injury Law Firm Ticketstock is brought to you by: