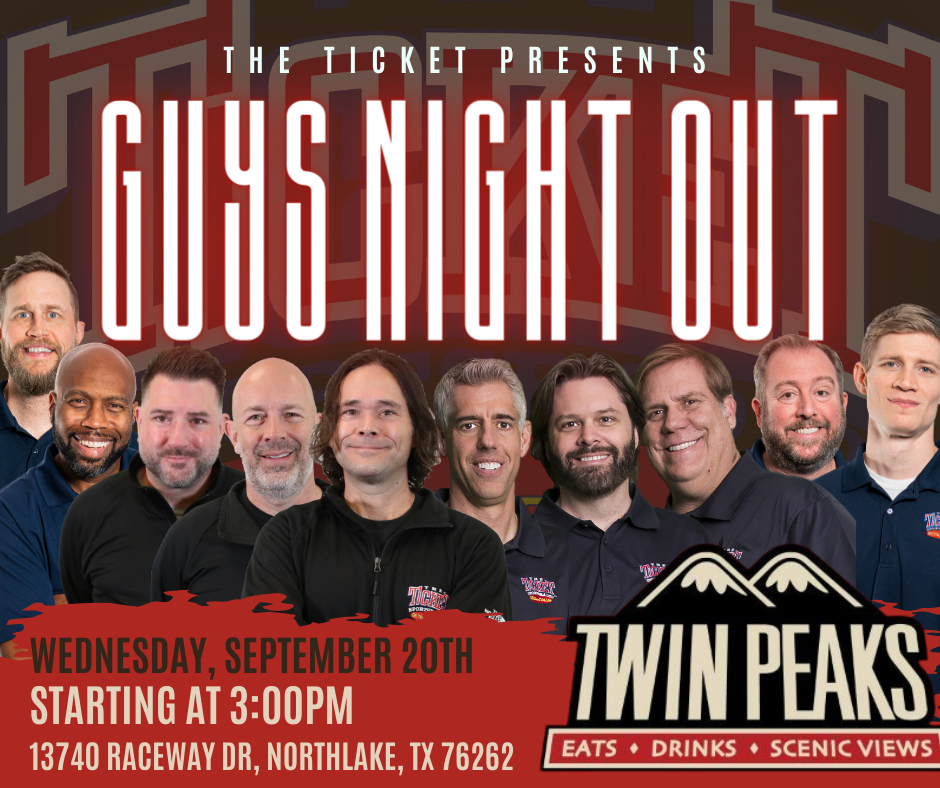 P1s get ready for the return of Guys Night Out at Twin Peaks across from Texas Motor Speedway on September 20th!
Hang out with the entire Ticket team, including our new mid-day roster featuring Donovan Lewis, Matt McClearin, Sean Bass, and David Mino, for a night of beer, big-time prizes, and good times with your P1 family.
Located at 13740 Raceway Dr. in Northlake, Twin Peaks provides guests with a frosty 29-degree beer from one of its 64 total taps and offers 67 TVs everyone can enjoy while watching the Cowboys, Mavericks, Stars, Rangers, and FC Dallas, as well as every marquee sporting event or must-see fight.
ON SEPTEMBER 20TH WE ARE GIVING AWAY:
*The chance to be in the lower bowl at the Dallas Stars Home Opener
*Tickets to see Travis Scott at The American Airlines Center
*Exclusive Texas Motor Speedway Experiences
*Two seats to see Dak Prescott take on Matthew Stafford
*Access to the Dallas Mavericks at the American Airlines Center
*Luke Bryan tickets for his show on Sept. 28th
*Autotrader EchoPark Automotive 400 Tickets
*Rangers vs Mariners Tickets
*Cash Cards and Gift Cards
*Exclusive Ticket Gear and much more!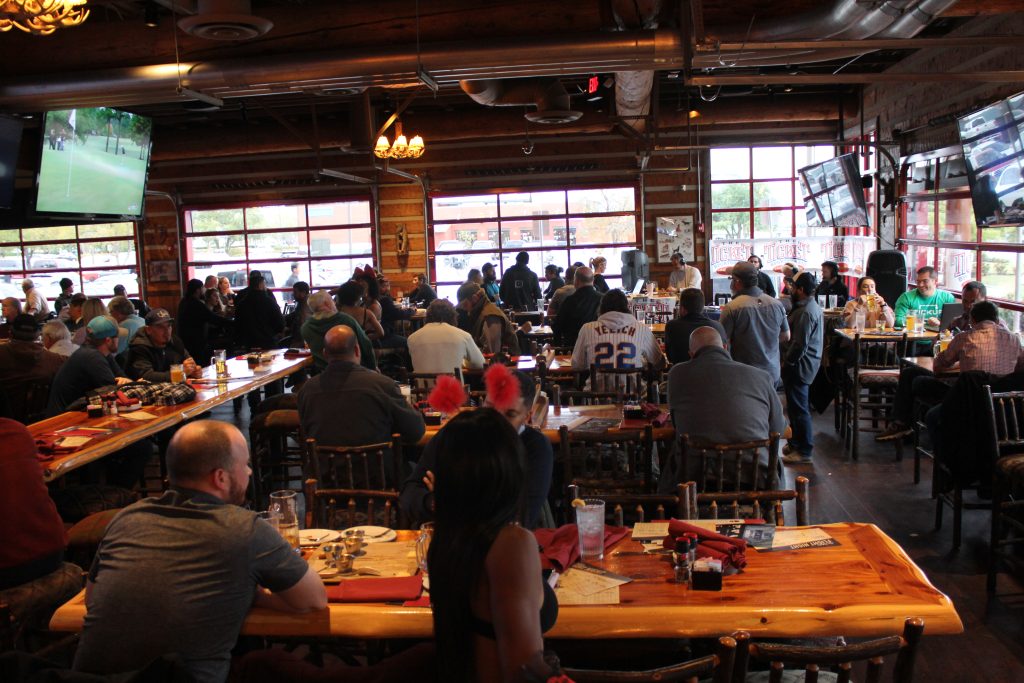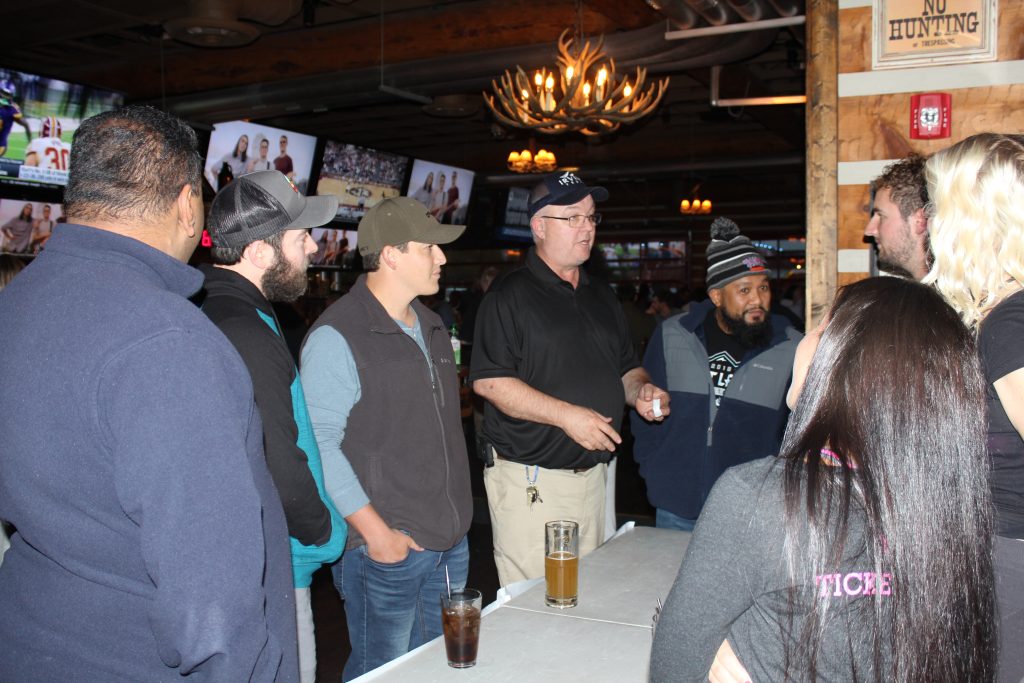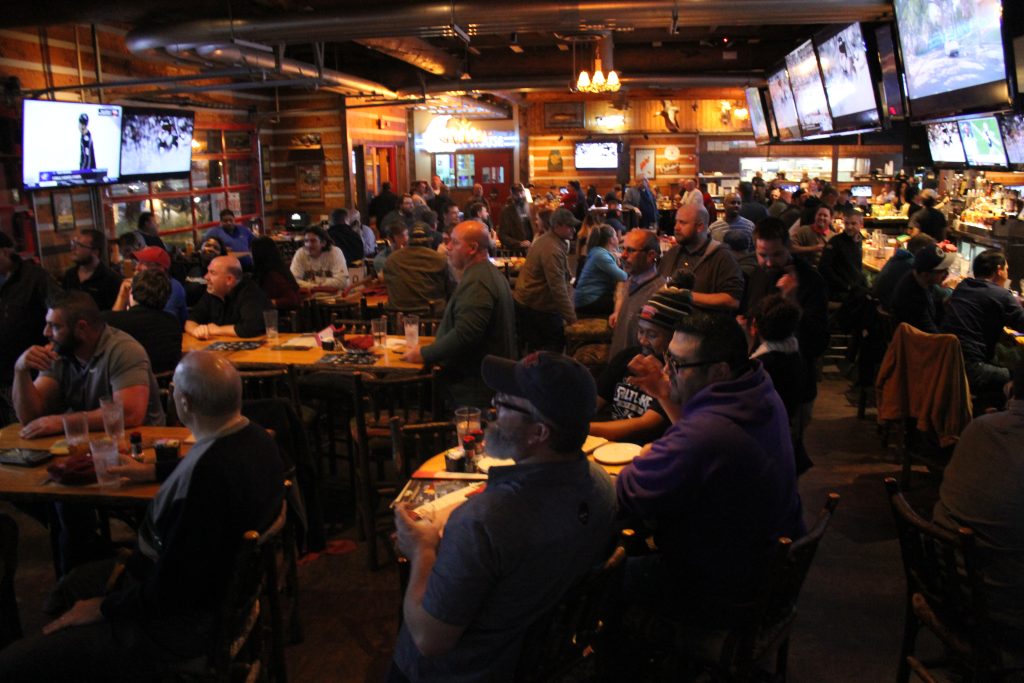 GETTING TO GUYS NIGHT OUT